For the complete line of Bosch home appliances, we at Appliances Repairing Service offer the best and most dependable repair services. We have a group of skilled specialists who are well-versed in fixing all BOSCH home appliance models.
Bosch Appliances Repair Service in Dubai, Sharjah & Ajman
In Dubai, Sharjah, and Ajman, we at Appliance Repairing Service offer appliance repair services to all residential and commercial clients. We also offer water heater installation and repair, oven and refrigerator installation and repair, dishwasher and washing machine installation and repair, and oven and oven installation and repair.
We are regarded as one of the top appliance repair service providers in Dubai, Sharjah, and Ajman because we provide same-day appliance repairs with short response times.
Frequently Asked Questions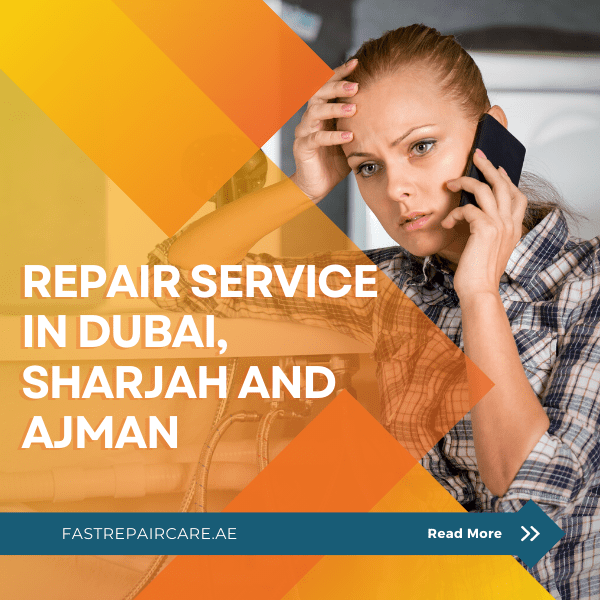 Dedicated Services for Home Appliance Repairing
Fill the Contact us form for HOME APPLIANCE REPAIR services in Dubai, our one of the experts will be in touch within the next 30mint. 
Sheikh Hamdan Colony - الكرامة - Dubai
We Grow with world major Home Appliance brands.
The Fast Repair Care affalited wtih major brands around the United Arab Emirates. That measn you can hire us for any of technology regarding to home applicances.
Brand Specialised Experts.