Washing Machines Repair Dubai
SAME DAY WASHING MACHINES REPAIR
The Fast Repair Care able to repair washing machine of all brands and all technology like fully automatic, Semi-Automatic, front loading, top loading, compact and combination units. Let hire our experienced washing machine technician on the call.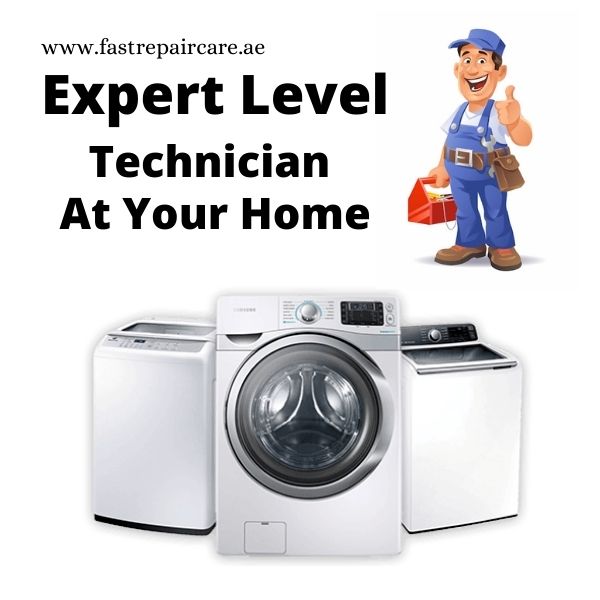 BEST WASHING MACHINE REPAIR SERVICE
Washing machine repair if you're looking for a specialist to repair your washing machine, then look no further. We are the best in the business and provide excellent customer service. With years of experience repairing all types of washers, we guarantee that you'll be happy with your services.
We provide support and installation for residential and commercial customers. We will come out to your home or business and repair it on the spot. We know that you're busy, so we'll work around your schedule – not ours!
Frequently Asked Questions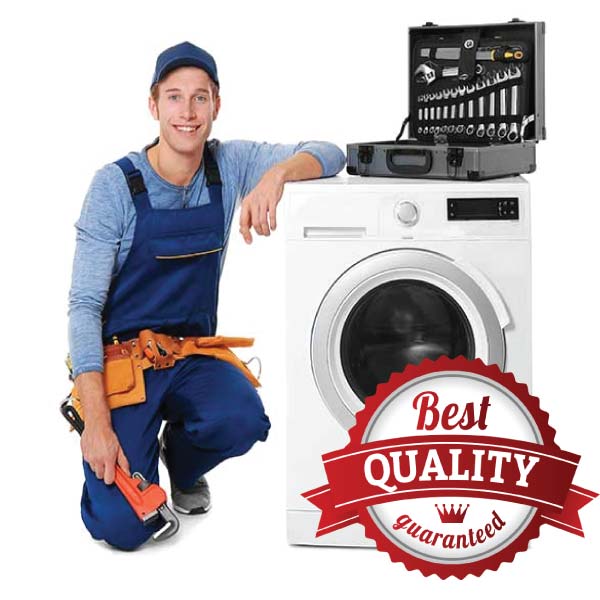 Dedicated Services for Washing Machine Repairing
Fill the Contact us form for WASHING MACHINE REPAIR services in Dubai, our one of the experts will be in touch within the next 30mint. 
Washing Machine Repair Services in Dubai
A broken washing machine can be a big inconvenience. Not only do you have to go out and find a new one, but you also have to spend time getting it set up and learning how to use it.
If your washing machine is in need of repair, don't worry – there are plenty of services available in Dubai that can help get your appliance up and running again in no time.
You can find us using those keywords:
G7, Shop, Building G7–Karama, Dubai
Sheikh Hamdan Colony - الكرامة - Dubai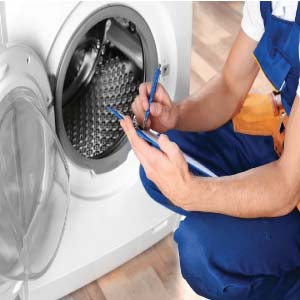 One of the main reasons for washing machine repairs is to increase the quality of your clothes. If your washer isn't working properly, it may not be able to clean your clothes as well as it should. This can lead to a build-up of dirt and bacteria, which can cause you to get sick.
A good washing machine repair service can take care of this problem. One difficult issue washing machines may experience is a leak.
If your washer starts to leak, it's important that you get in touch with a repairer right away – otherwise, you could be looking at the water damage and mold problems down the road!
A good appliance repair company will find and fix any issues with your washer and help you prevent the problem from reoccurring.
Your Washing Machine May Have Following Issues: * Noisy Operation – If your washing machine seems to be making more noise than usual, it may need a repair service.
A bad bearing or worn-out transmission can cause your washing machine to creak, grind or squeal as it cycles.
* Leaking – A leaking washing machine can be a major inconvenience and lead to mold problems in the future if you don't get it taken care of right away. Your appliance repair company will help fix any issues with leaks that may occur.
Your washing machine may experience any of the following problems.
If you have any of these issues, it's time to call a repair professional: +971 522 451 145 The machine does not start –If your washing machine does not light at all, there may be a power or wiring problem.
The washing machine is leaking – This can cause major water damage if not taken care of right away. Call a repair service to fix leaking washing machines.
We Grow with world major Home Appliance brands.
The Fast Repair Care affalited wtih major brands around the United Arab Emirates. That measn you can hire us for any of technology regarding to home applicances.
Brand Specialised Experts.