washing-machine-repari-dubai
Stove repair services are a necessity for homes with ovens and stoves. Whether your stove or oven has stopped heating, is having trouble cooking food evenly, or has broken down completely, the team at Appliance Repair Plus will be able to fix it. We have been providing quality service for over 15 years in in Dubai – so you know that we're professionals! Having to deal with a stove that's not working can be frustrating since they're integral kitchen appliances. But with our team of experts, you can have your stove back up and running in no time. Schedule an appointment today!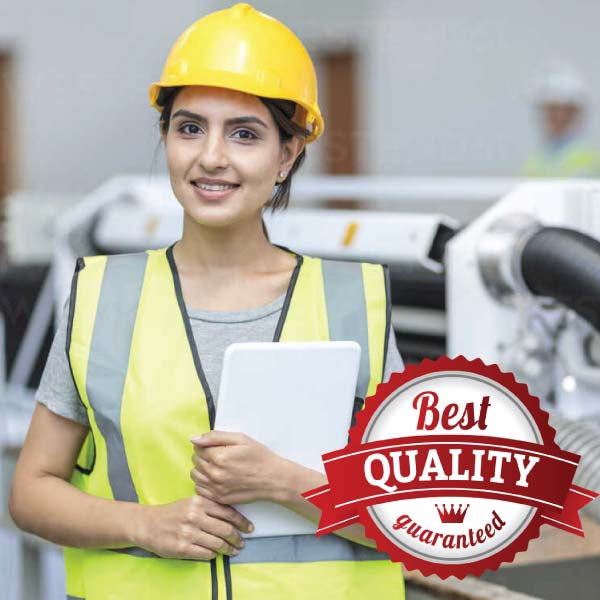 Dedicated Services for Stove Repairing
Fill the Contact us form for STOVE REPAIR services in Dubai, our one of the experts will be in touch within the next 30 mint. 
Sheikh Hamdan Colony - الكرامة - Dubai
G7, Shop, Building G7–Karama, Dubai
Stove Repair Service - Cooking with Stove heat again
It can be so frustrating when your oven, stovetop, or range isn't working properly. But don't worry, there is a solution! Repairing these appliances is our specialty here at STOVE REPAIR SERVICE. We can have you cooking with heat again in no time.
Stove repair is not just for the professional. If you are one of many people that have had to replace an oven or stovetop, finding out how to fix it yourself can save you a lot of money and heartache in the long run! There are some common issues with gas stoves that can be easily solved at home by following some simple steps.
If your gas stove flame lights up, but the oven or burners will not heat, you may have a clogged igniter. The first step is to unplug the stove and remove the back panel. Usually, there is a clip-on on each side that holds the panel in place. Once it is removed, you will be able to see the igniter. If it is clogged, you can clean it with a toothpick or use a vacuum cleaner with the hose attachment.
Stove Repair Service - The Best Way To Solve Common Oven, Stovetop, & Range Issues
If the igniter is not clogged, you may need to replace it. This can be done by following the same steps as removing the back panel, but locating the igniter and unscrewing it. There are usually two wires connected to it- once they are unplugged, pull out the old igniter and insert the new one. Plug the wires back in and screw the igniter back into place.
If your oven will not heat, but the burners work, you may have a bad thermostat. The first step is to remove the oven door- there are usually two screws on the top that hold it in place. Once it is removed, locate the thermostat and unplug it. There are usually two screws that hold it in place- once they are removed, pull out the old thermostat and insert the new one. Plug it back in and replace the oven door.
We Grow with world major Home Appliance brands.
The Fast Repair Care affalited wtih major brands around the United Arab Emirates. That measn you can hire us for any of technology regarding to home applicances.
Brand Specialised Experts.