washing-machine-repari-dubai
Oven Repair Service – Ovens are marvels of contemporary engineering, according to some. Every household in Dubai now contains an oven due to the advancement of technology. They provide a service that is essential for cooking food, and many households may find it difficult to live without one. But what happens when your oven breaks? You can't cook anything! That's why we offer our services 24 hours a day 7 days a week to help you with any oven repair needs you might have! We have a wide range of ovens to choose from, and our technicians are some of the best in the business. We know how to fix any oven, regardless of the make or model!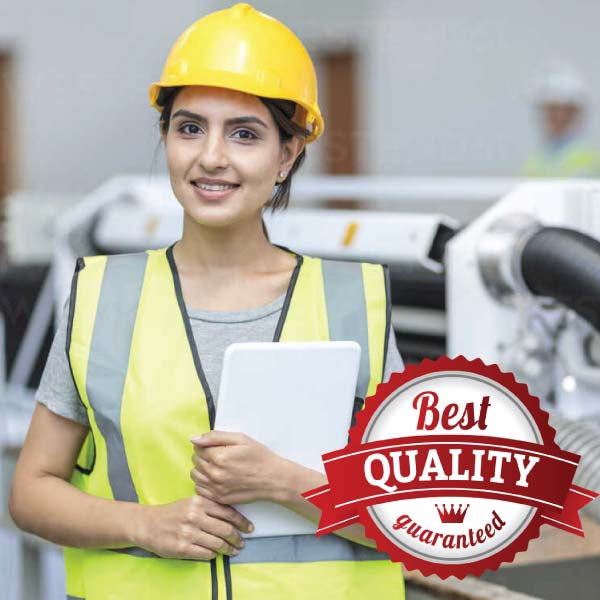 Dedicated Services for Oven Reparing
Fill the Contact us form for OVEN REPAIR services in Dubai, our one of the experts will be in touch within the next 30 mint. 
Sheikh Hamdan Colony - الكرامة - Dubai
G7, Shop, Building G7–Karama, Dubai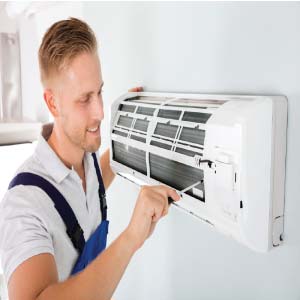 EASY WHY OVEN REPAIR SERVICE
Oven Repair Service – When it comes to microwave oven repair, we are experts! Our technicians will be able to quickly identify the problem and provide a solution that is both effective and affordable. We provide all of our clients with a free estimate so you know exactly what the costs are before we start any work on your oven! When it comes to cooking range and oven repair in Dubai, there is only one choice that makes sense: us! Call today for any service needs or questions about how our services can help you.
What happens when your oven breaks?
Oven repair can be a complex process depending on what has happened. The first thing you'll need to do is make sure the oven isn't still in use, as it could cause injuries or even fires if left unattended with its power cord plugged in.
After doing this, find out where your heating element is within the oven. If the element is out of place, you'll need to pop it back into its proper position.
Quit using your oven and unplug it if there's a problem with the power cord or plugs. Inspect any visible wires for damage before turning on your oven again. If you don't have an electrical background, find someone with experience to help you.
We Grow with world major Home Appliance brands.
The Fast Repair Care affalited wtih major brands around the United Arab Emirates. That measn you can hire us for any of technology regarding to home applicances.
Brand Specialised Experts.