washing-machine-repari-dubai
Dryer Repairs Service Dubai, Dryers and washers are very common in every household. Almost every family has a clothes dryer and it usually goes with a washer. It is important to keep your dryer working well so you can properly take care of your laundry. If the machine isn't working as efficiently as it should be, this could cause problems such as: heat not being distributed evenly throughout the load, items taking longer to dry than they normally would, or clothes remaining damp even after drying for an extended period of time. Luckily there's help! At Dryer Repair Service Dubai we offer professional repairs on all types of machines that will leave your clothes fresh and clean again!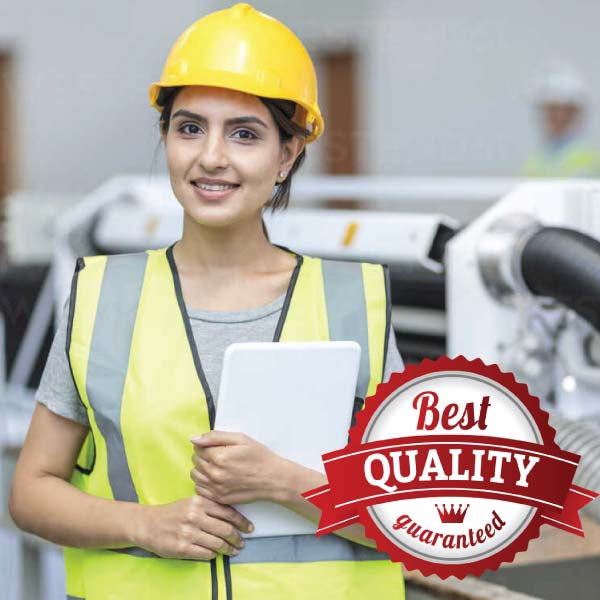 Dedicated Services for Dryer Repairing
Fill the Contact us form for DRYER REPAIR services in Dubai, our one of the experts will be in touch within the next 30 mint. 
Sheikh Hamdan Colony - الكرامة - Dubai
G7, Shop, Building G7–Karama, Dubai
BEST DRYER REPAIR SERVICE
Almost every family has a clothes dryer repair service and it usually goes with a washer. A dryer is a great appliance to have in your home, especially if you have a large family or like to entertain. They are perfect for quickly washing and drying loads of laundry. However, like all appliances, they can break down from time to time. If this happens to your dryer, it's a good idea to know a little bit about how it works and what can go wrong.
They can be very useful for quickly drying clothes, but when they break, it can be a huge inconvenience. If you're in need of dryer repairs in Dubai, our team at Also is here to help. We have years of experience repairing all types of dryers, and we'll work diligently to get your appliance back up and running as soon as possible. Contact us today to schedule a repair!
They allow you to dry your clothes without soaking up too much energy and space. However, like any other appliance, they can break down at inconvenient times. When this happens, it's good to know who you should call-dryer repair service Dubai! Dryer Repairs Dubai is a professional company that has been providing the best service for 25 years now. The company offers 24/7 emergency services as well as affordable rates with no hidden fees or charges for homeowners and commercial clients alike.
We Grow with world major Home Appliance brands.
The Fast Repair Care affalited wtih major brands around the United Arab Emirates. That measn you can hire us for any of technology regarding to home applicances.
Brand Specialised Experts.