ELECTROLUX APPLIANCES REPAIRING
At Fast Repair Care, we're committed to helping you live your life with ease, so we offer same-day service for all of your Electrolux appliance repairs. Our experts will get your oven back up and running in no time, so you can continue to cook delicious meals for your family!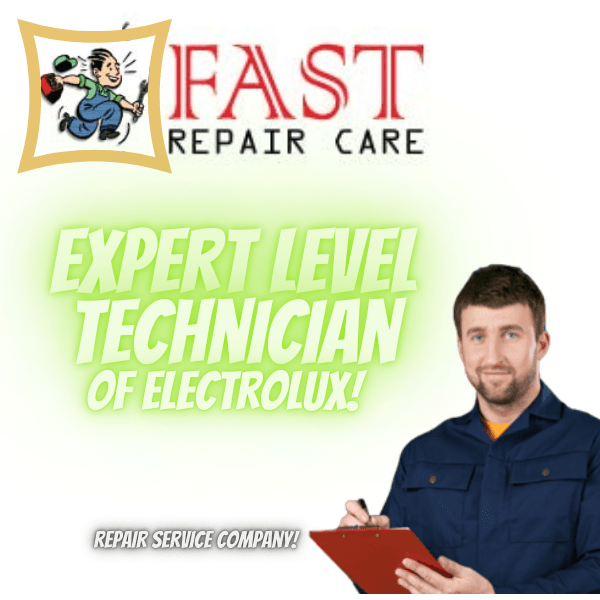 BEST ELECTROLUX APPLIANCE REPAIR SERVICE
We can repair your Electrolux Appliances the same day you call us at 0522451145.
We will do a free evaluation and give you a free estimate. Our service includes:
Oven repair, Cooker repair, Stove repair, Cooking hood repair, Dishwasher repair, Refrigerator repair, Air conditioner repair
Frequently Asked Questions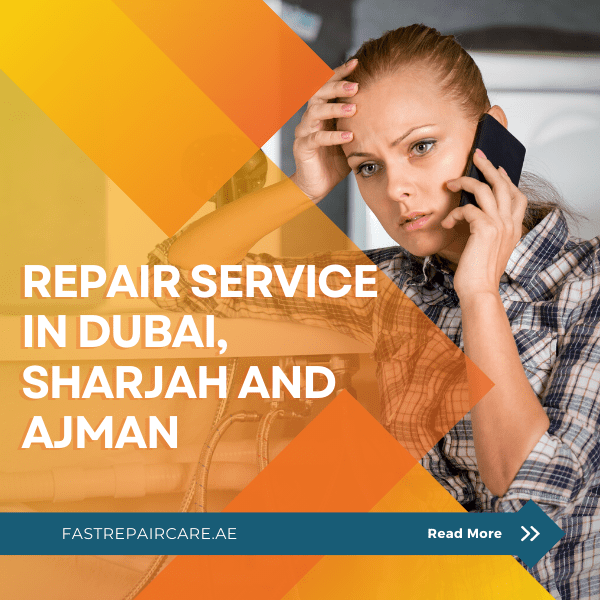 Dedicated Services for Home Appliance Repairing
Fill the Contact us form for HOME APPLIANCE REPAIR services in Dubai, our one of the experts will be in touch within the next 30mint. 
Electrolux Appliances Repair Service in Dubai, Sharjah & Ajman
You don't have to be a professional to know that your kitchen appliances are important. They're the heart and soul of your home, and they're what gets you through the day.
But if your oven is broken, or your stovetop is giving you trouble, or any other appliance in your home just isn't working anymore… well… you might want to call a professional.
That's where we come in. We at Electrolux Appliances Repairing are here for you, ready to help with all of your appliance needs—whether you need us on an emergency basis or just want to schedule regular maintenance for any of our featured appliances (ovens, stoves, refrigerators, dishwashers, air conditioners). We've been repairing appliances for over 20 years and we take pride in being able to offer same-day service for all of our customers across Dubai, Sharjah, Ajman and Umm Al Quwain! You'll always get friendly technicians who know what they're doing when it comes time for repair work on your own kitchen appliances.
Don't worry about calling around—we'll come right out and give you a free quote before starting any work!
Sheikh Hamdan Colony - الكرامة - Dubai
We Grow with world major Home Appliance brands.
The Fast Repair Care affalited wtih major brands around the United Arab Emirates. That measn you can hire us for any of technology regarding to home applicances.
Brand Specialised Experts.