SAME DAY HITACHI APPLIANCES REPAIR
Welcome to Hitachi Appliance Repairing, your one-stop shop for all your cooking and appliance repair needs.
We're proud to be the leading provider of oven repair, cooktop repair, and other cooking equipment repairs in the industry. We offer same-day service and specialize in providing our customers with a five-star experience from start to finish.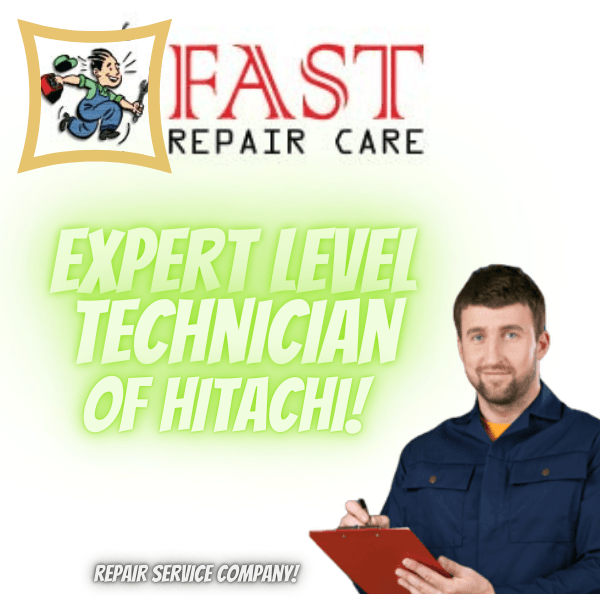 BEST LG APPLIANCE REPAIR SERVICE
Fast Repair Care is the best Hitachi appliances repair Services provider in UAE. We provide services for all brands of appliances including Hitachi. We are a 24/7 service provider.
Our technicians are well-trained and experienced to handle any kind of repair work on your appliance. We repair all types of appliances including washing machines, refrigerators, ovens, microwave ovens, dishwashers, cookers, and many more.
We offer a free pickup service for your appliances and will deliver them back to you once they are repaired.
Frequently Asked Questions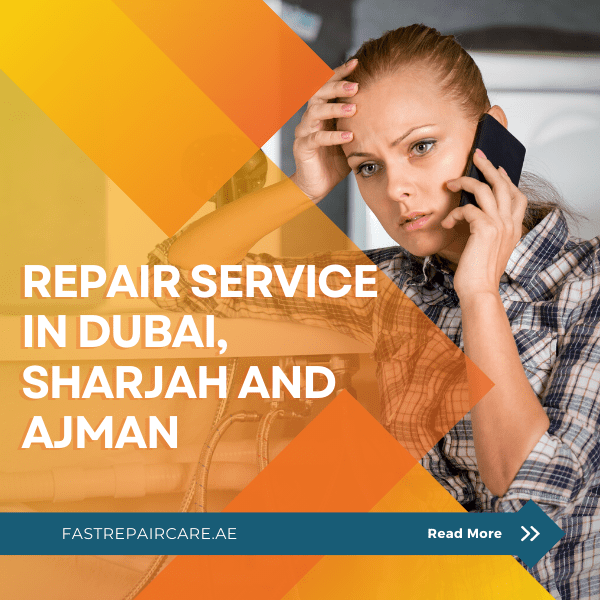 Dedicated Services for Home Appliances Repairing
Fill the Contact us form for Home Appliances Repairing services in Dubai, our one of the experts will be in touch within the next 30mint. 
Hitachi Appliances Repair Service in Dubai, Sharjah & Ajman
Our company offers same-day appliance repair services in your area. We are the leading Hitachi appliance repair service provider in Dubai, Sharjah, and Ajman. We have been serving the local community for more than 15 years and have always been dedicated to providing fast, efficient and reliable solutions to their problems.
Our engineers are experienced, knowledgeable and qualified and will make sure that your Hitachi appliances are repaired as quickly as possible. We have a team of technicians who can fix all kinds of issues related to your Hitachi appliances. Our technicians provide services for oven repair, cooker repair, stove repair, cooking hood repair, dishwasher repair, and refrigerator repair. In addition to this, we also provide services for AC repairs, washing machine repairs, etc.
Sheikh Hamdan Colony - الكرامة - Dubai
We Grow with world major Home Appliance brands.
The Fast Repair Care affalited wtih major brands around the United Arab Emirates. That measn you can hire us for any of technology regarding to home applicances.
Brand Specialised Experts.