PHILIPS APPLIANCES REPAIRING SERVICE
We offer repairs for all Philips appliances, including washing machines, dishwashers, ovens, dryers, cooking ranges, and stoves. Our technicians are highly trained and experienced in all types of repairs. We also offer same-day service if you require it.
If you're looking to have your appliance repaired or serviced by one of the best technicians in Dubai, call us today at 052-245-1145. We are available 24/7!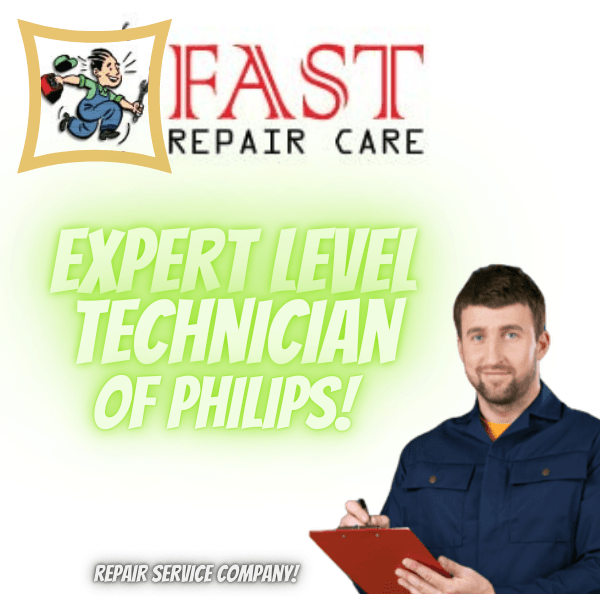 BEST PHILIPS APPLIANCE REPAIR SERVICE
We Repair All Philips Brand Appliances
We have a team of expert technicians who are passionate about their work and committed to providing the best appliance repair services. We offer a range of services, including washer repair, dishwasher repair, oven repair, dryer repair, cooktop repair, stove repair, and cooking range repair. If you need any appliance repair in Dubai or anywhere else in the UAE, our experts ensure that we can fix it quickly and efficiently. Owing to our huge experience in this field, we can provide same-day service on most occasions. You can call us at any time of the day or night and we will be there within 45 minutes to provide you with an efficient solution to your problem.
Frequently Asked Questions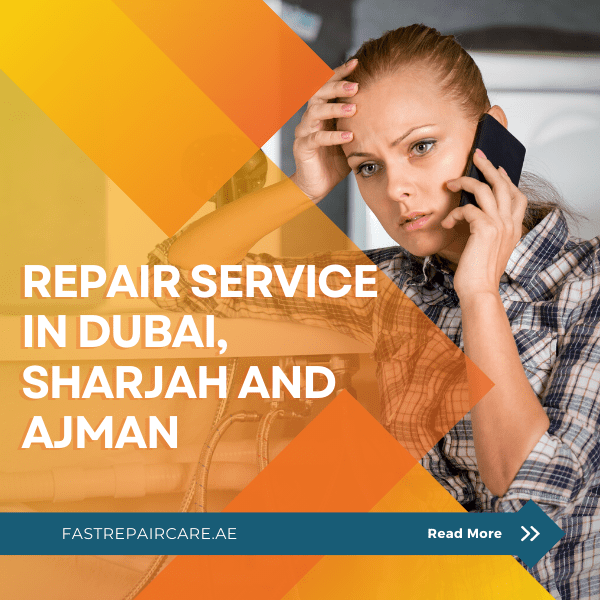 Dedicated Services for Home Appliances Repairing
Fill the Contact us form for Home Appliances Repairing services in Dubai, our one of the experts will be in touch within the next 30mint. 
Do you have a broken Panasonic appliance?
At Philips Appliances Repairing, we know how annoying it can be when your washing machine stops working. We are here to help you get back to normal and keep your home running smoothly. Be it a dishwasher repair, oven repair, or dryer repair, we can help you today!
Our team of experienced technicians is available for same-day service and will fix your appliance no matter what the problem is. You can count on us to get the job done quickly and efficiently so that you can get back to the work at hand.
We also do cooking range repairs, stove repairs, and cooker repairs so if your appliances are giving you trouble, don't hesitate to call us today!
Sheikh Hamdan Colony - الكرامة - Dubai
We Grow with world major Home Appliance brands.
The Fast Repair Care affalited wtih major brands around the United Arab Emirates. That measn you can hire us for any of technology regarding to home applicances.
Brand Specialised Experts.