PROFESSIONAL SIEMENS APPLIANCE REPAIR
We are a team of professional technicians who offer repair service for Siemens appliances.
Our services include repairing and maintenance for all your Siemens appliances.
We also provide repair service for household appliances such as washing machines, refrigerators, dishwashers and microwaves.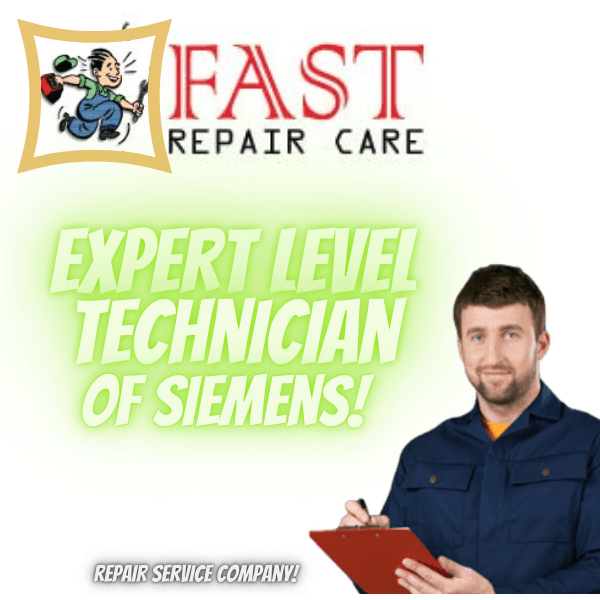 BEST SIEMENS APPLIANCE REPAIR SERVICE
Our mission is to provide fast and efficient services with excellent customer support. We believe in working closely with our clients to meet their needs. We also strive to improve customer satisfaction by providing quality workmanship at competitive prices.
We are the best appliance repair service in Dubai and Sharjah. Our technicians are highly skilled and experienced to repair your appliances. We have been providing our services for last 15 years, so you can trust us for your repairs. Avail our services at affordable prices and get a free quote before booking an appointment with us.
Frequently Asked Questions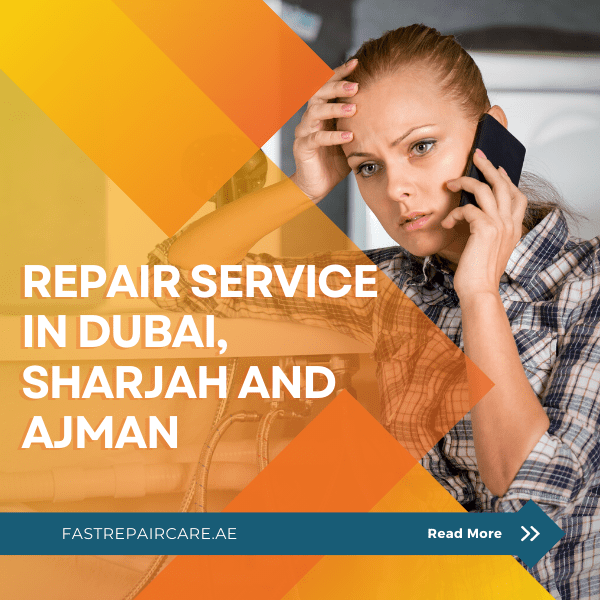 Dedicated Services for Home Appliances Repairing
Fill the Contact us form for Home Appliances Repairing services in Dubai, our one of the experts will be in touch within the next 30mint. 
Sheikh Hamdan Colony - الكرامة - Dubai
We Grow with world major Home Appliance brands.
The Fast Repair Care affalited wtih major brands around the United Arab Emirates. That measn you can hire us for any of technology regarding to home applicances.
Brand Specialised Experts.