washing-machine-repari-dubai
If you are in need of an ice maker repair, then you have come to the right place. Fast Repair Care Appliances Repair is a company that specializes in repairing ice makers. We have a team of experts who are knowledgeable in all things related to ice makers and can help you get your machine up and running again in no time.
We provide our services for both domestic and commercial level ice makers in Dubai. So whether you are a homeowner who needs their machine fixed or you run a business that needs an ice maker repaired, we can help. Here are a few most common issues that arise with ice makers and we repair it in no time.
We have a wide range of experience when it comes to repairing different types of ice makers and we can handle any problem that your machine may be experiencing. If you are experiencing any of above issues or any other problem with your ice maker, then do not hesitate to give us a call. We will be more than happy to help you get your machine up and running again.
We also offer our services in other locations such as Palm Jumeirah, Al Barsha, Downtown, Marina, The Lake Dubai, Business bay Dubai and Jebel Ali Dubai. So no matter where you are located in Dubai, we can help you out.
So if you are in need of an ice maker repair, then please do not hesitate to contact us. We will be more than happy to help.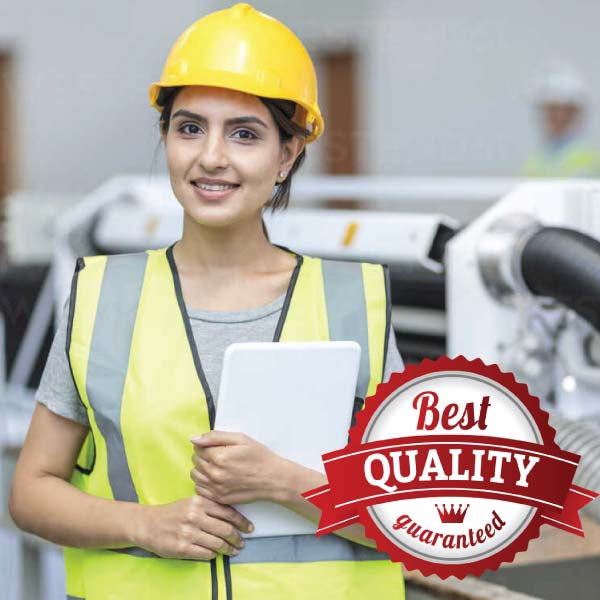 Dedicated Services for Ice maker Reparing
Fill out the Contact us form for ICE MAKER REPAIR services in Dubai, one of our experts will be in touch within the next 30mint. 
G7, Shop, Building G7–Karama, Dubai
Are you making ice from trays?
Are your ice cubes not a consistent size?
Have you noticed little bits of rusty brown residue in your clear ice cubes?
If this is happening to you, chances are that it's happening to all of your guests, not just the one or two that are noticing it. If this sounds like something you could use some help with, we have good news for you! We offer ice machine repair in Dubai, and we're located both at Jumeirah and the World Trade Center.
If you need to find an ice maker repair near me and you don't have time to do it yourself, we have one of the best technicians that will come straight to your house and fix any problem. Yes, we will fix your refrigerator's ice maker and all other models as well!
There are a lot of things you need to keep in mind in order to maintain your ice maker in the best working condition. However, when it comes to Ice Maker Repair Dubai, the best way is to provide or make yourself aware of some of the common issues that come with these refrigerators.
Whether you have a built-in ice maker or an external unit, understanding how they work and what can go wrong can save you a lot of hassle and repair costs later.
You should get peace of mind by making sure that both your ice maker and water dispenser work well. Here is how
Regular maintenance by professional technicians from different companies like Fast Repair Care is the key thing that makes any refrigerator work properly.
We Grow with world major Home Appliance brands.
The Fast Repair Care affalited wtih major brands around the United Arab Emirates. That measn you can hire us for any of technology regarding to home applicances.
Brand Specialised Experts.