Same Day Service for Home Appliances in Al-Barsha
We offer repair services for all brands of home appliances.
Our technicians are highly trained and experienced to deliver the best quality repairs.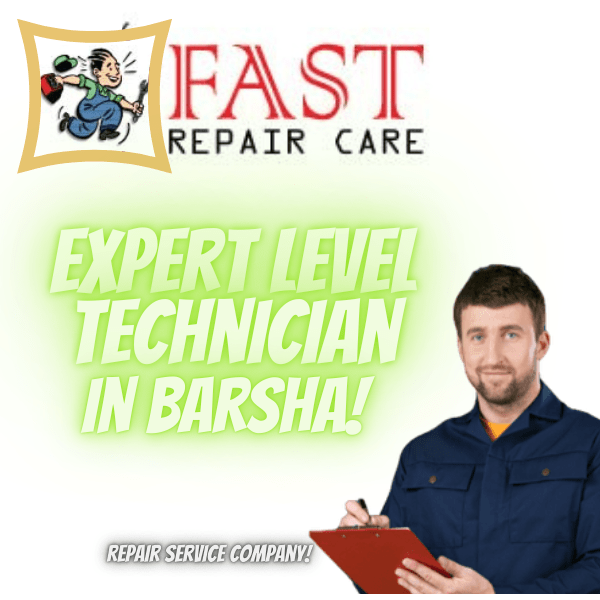 Home Appliance Repair Service
If you're a resident of Al-Barsha and need the best appliance repair service, look no further than Fast Repair Care. We offer same day repair service for all your home appliances.
If your washing machine is on the fritz, we'll be there in no time to fix it up and get it running smoothly again. Same goes for your dishwasher, refrigerator, oven, stove—you name it! Our team is skilled in repairing all kinds of home appliances so whether you're looking for a new cooking range or just want your current one repaired, we can help.
Our customers are always satisfied with our service because they know they can count on us to show up at their doorstep without fail. And if something happens unexpectedly (like an AC breakdown during a heat wave), we'll take care of that too!
Frequently Asked Questions
Sheikh Hamdan Colony - الكرامة - Dubai
We Grow with world major Home Appliance brands.
The Fast Repair Care affalited wtih major brands around the United Arab Emirates. That measn you can hire us for any of technology regarding to home applicances.
Brand Specialised Experts.