We are Arabian Ranches's top appliance repair company.
For all household appliance brands, we provide repair services.
For the highest caliber repairs, rely on our highly skilled professionals.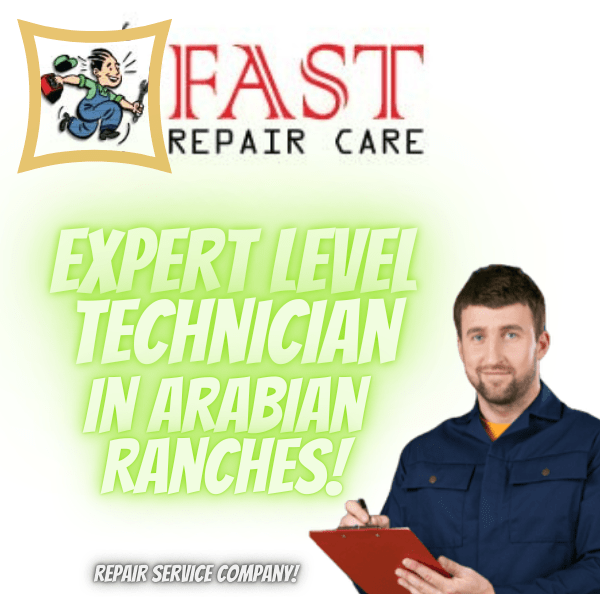 Home Appliance Repair Service
Arabian Ranches Home Appliance Repair Service.Appliance Repair in Arabian Ranches
We are the top company in the UAE for appliance repairs. For all types of household appliances, we offer the best repair services. We are dedicated to offering our clients quick, competent, and dependable appliance repair services. Any appliance-related issue, including those involving the refrigerator, air conditioner, washing machine, etc., can be handled by our specialists because they have the necessary training and experience. Years of experience fixing different kinds of appliances are available from our professionals. They are adept at handling any issue and consistently produce flawless outcomes.
Frequently Asked Questions
Sheikh Hamdan Colony - الكرامة - Dubai
We Grow with world major Home Appliance brands.
The Fast Repair Care affalited wtih major brands around the United Arab Emirates. That measn you can hire us for any of technology regarding to home applicances.
Brand Specialised Experts.