We are the best appliance repair service in Business Bay.
We offer repair services for all brands of home appliances.
Our technicians are highly trained and experienced to deliver the best quality repairs.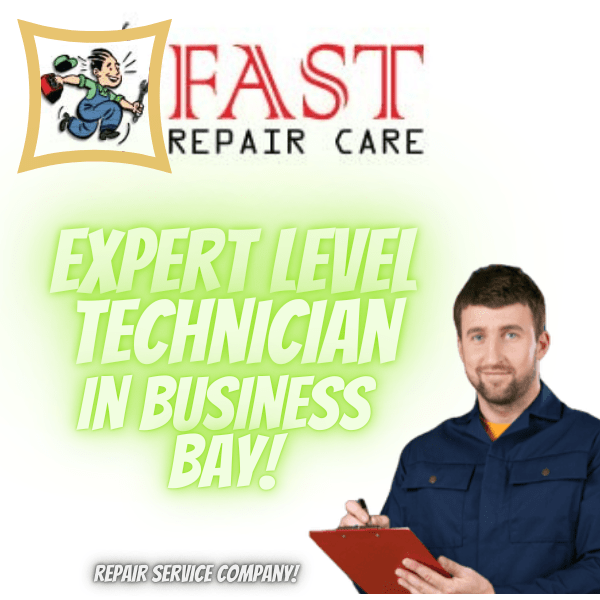 Home Appliance Repair Service
At Fast Repair Care Appliance Repair in Business Bay, we believe that you deserve to have your appliances repaired quickly and affordably. We've been serving the residents of Business Bay since 2009 and are proud to be the most trusted appliance repair company in the area.
Our team of technicians is available 24/7 to repair all types of home appliances: from ovens and refrigerators to washers, dryers, dishwashers—you name it! We work with all major brands, so no matter what brand you have, we can fix it for you.
We also offer a range of other services including:
-Free estimates
-Same-day service
-Factory warranty work
-Component parts and accessories
-Air conditioning repairs
-Washing machine repairs
-Electric & Gas Cooker repairs
Frequently Asked Questions
Sheikh Hamdan Colony - الكرامة - Dubai
We Grow with world major Home Appliance brands.
The Fast Repair Care affalited wtih major brands around the United Arab Emirates. That measn you can hire us for any of technology regarding to home applicances.
Brand Specialised Experts.