Appliance Repair Services in Investment Park
If you're looking for a reliable appliance repair service in Investment Park, then look no further. We are the most trusted name in appliance repairs, offering a wide range of services including fridge and freezer repair, dishwasher and washing machine repairs, oven and cooker repairs, air conditioner and cooler repairs and dryer repairs. Call us today to find out more about our services.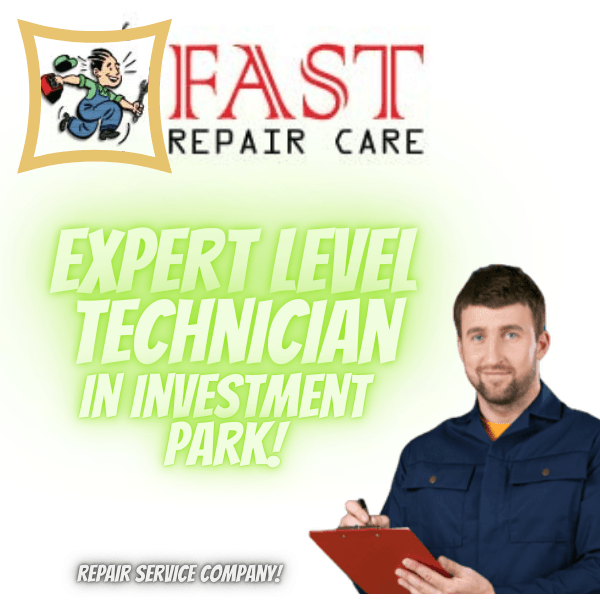 Fridge Not Cooling What To Do!
Listen to the sound of your fridge. If you hear a clicking or buzzing noise, there is likely a problem with the fan that cools down the compressor unit.

Check for any leaks around the fridge. If you find any iced-over areas in your kitchen, it could mean that your refrigerator has been leaking refrigerant gas, which will cause it to break down more quickly than usual.

Look at how long it takes for your freezer door to open and close when compared with other fridges of similar age and usage patterns. If yours is much slower than normal, then this may indicate an issue with its hinges or spring mechanism (or both).
If your refrigerator, oven or dishwasher needs work, contact us to schedule an appointment. We are available 24/7 to help you get your appliances back in working order as quickly as possible!
Frequently Asked Questions
Sheikh Hamdan Colony - الكرامة - Dubai
We Grow with world major Home Appliance brands.
The Fast Repair Care affalited wtih major brands around the United Arab Emirates. That measn you can hire us for any of technology regarding to home applicances.
Brand Specialised Experts.