Repair Service in Jumeirah Village Circle
With our repair services, you can fix your home appliances in Jumeirah Village Circle. You can be sure that we'll have the tools and expertise to complete the task because we provide a wide range of services, including home appliance repair.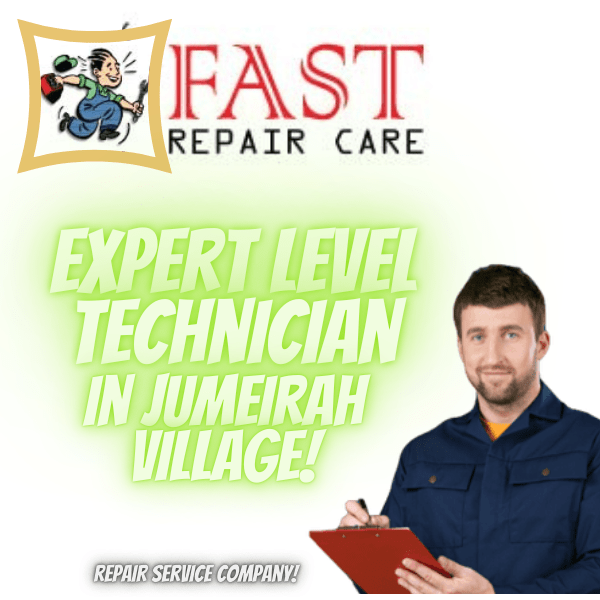 Best Home Appliance Repair Service
We recognize that dealing with an appliance repair is stressful. We are dedicated to giving you the best quality services because of this. Our group of expert specialists will perform quickly and effectively to get your equipment working normally once more. We recognize how crucial having trustworthy appliances that function when you desire them is for you. Therefore, providing high-quality repairs at fair pricing is a top concern for us.
For repairs in Jumeirah Village Circle, we provide a comprehensive range of services, including:
Repairing a stove
repair of oven
Appliance repair
stove service
Repairing refrigerators
AC service
Repairing a washing machine
Appliance repair
Frequently Asked Questions
Sheikh Hamdan Colony - الكرامة - Dubai
We Grow with world major Home Appliance brands.
The Fast Repair Care affalited wtih major brands around the United Arab Emirates. That measn you can hire us for any of technology regarding to home applicances.
Brand Specialised Experts.