We are the best appliance repair service in Marina Dubai.
Look no further if you need a dependable home appliance repair service in Marina Dubai. We offer a variety of services, including dishwasher, washing machine and all other home appliances repair.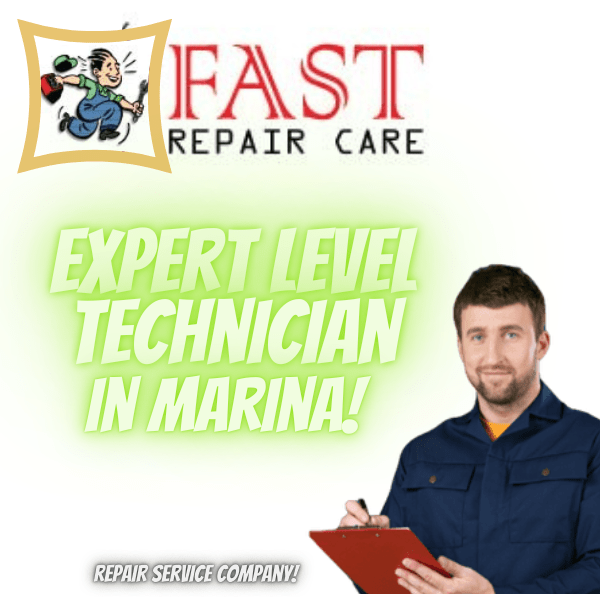 Home Appliance Repair Service
If your washing machine, refrigerator, oven, stove or cooking range has stopped working and you need a same day repair service in Marina, then you've come to the right place!
We provide fast, reliable and professional appliance repair services to the residents of Marina. Our technicians can fix your dishwasher, washing machine, refrigerator and other home appliances that have stopped working without any hassle.
Our company specializes in providing reliable appliance repair services to our customers in Marina. We have been offering same day repair services to our customers for many years now with 100% satisfaction guaranteed. Our technicians are trained professionals who have been providing reliable and efficient services to their clients around the world for many years now so they can handle any problem with ease.
Our company is one of the most trusted companies when it comes to providing quality appliance repair services in Marina at an affordable price. We offer a wide range of services including washing machine repair, refrigerator repair, oven repair and stove repair among others. We also provide free quotes for our customers so that they know what kind of expenses they can expect before hiring our services.
Frequently Asked Questions
Sheikh Hamdan Colony - الكرامة - Dubai
We Grow with world major Home Appliance brands.
The Fast Repair Care affalited wtih major brands around the United Arab Emirates. That measn you can hire us for any of technology regarding to home applicances.
Brand Specialised Experts.