Appliance Repair in Motor City Dubai
Don't let a broken appliance keep you from enjoying your home. We can fix your cooking range, stove, oven, refrigerator, washing machine, and dishwasher—all without having to pay for an expensive service call. We have been providing appliance repair services in Motor City Dubai for many years and know how to fix the most common problems.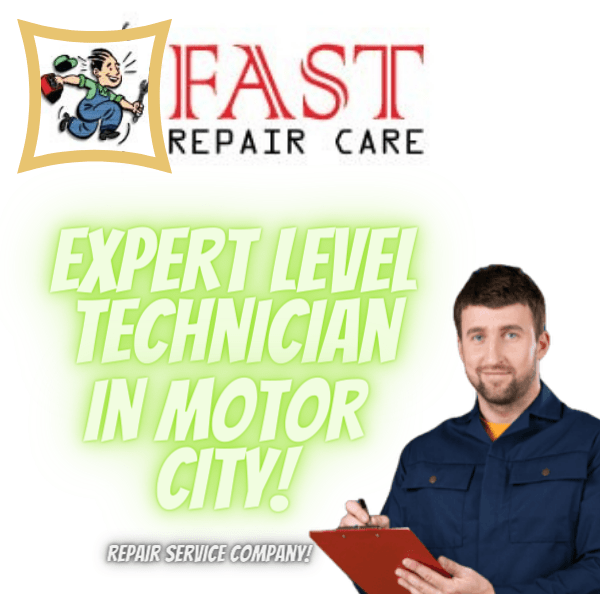 Home Appliance Repair Service
We know what it's like to have to deal with broken appliances. It can be a stressful situation, especially if you're not sure where to turn for help.
You can rest easy knowing that your appliances will be in good hands at Appliance Repair Motor City Dubai. We have years of experience repairing all kinds of appliances, from washing machines and refrigerators to ovens and stoves. Our team is dedicated to providing fast, reliable service at an affordable price. So when your washing machine breaks down or your refrigerator stops cooling, don't wait another minute—call us today!
Frequently Asked Questions
Sheikh Hamdan Colony - الكرامة - Dubai
We Grow with world major Home Appliance brands.
The Fast Repair Care affalited wtih major brands around the United Arab Emirates. That measn you can hire us for any of technology regarding to home applicances.
Brand Specialised Experts.