Best Repair Service in Palm Jumeirah​
All household appliance brands are covered by our repair services.
To provide the highest caliber repairs, our specialists have extensive training and expertise.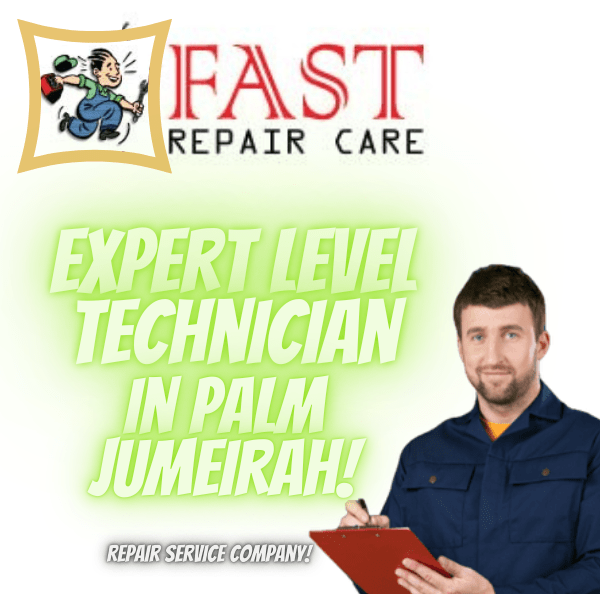 Home Appliance Repair Service
You deserve to have your appliances repaired swiftly and affordably, according to Fast Repair Care Appliance Repair in Palm Jumeirah​. We are delighted to be the most dependable appliance repair business in the area and have been providing services to Palm Jumeirah​ customers since 2005.
Our team of professionals is on call around-the-clock to fix any kind of home appliance, including ovens, refrigerators, washers, dryers, dishwashers, and more! No matter what brand you have, we can repair it for you because we work with all major brands.
We also provide a number of additional services, such as:
– Free quotes
One-day service
-Work under factory warranty
-Accessories and supporting components
-Repairs to air conditioners
-Repairs for washing machines
-Repairs for gas and electric cookers
Frequently Asked Questions
Sheikh Hamdan Colony - الكرامة - Dubai
We Grow with world major Home Appliance brands.
The Fast Repair Care affalited wtih major brands around the United Arab Emirates. That measn you can hire us for any of technology regarding to home applicances.
Brand Specialised Experts.