Experiencing issues with your appliances? We can assist!
Nearly every appliance you own may be fixed by our home appliance repair service in The Lakes, Dubai. We service air conditioners, stoves, refrigerators, ovens, dishwashers, and washing machines.
Give us a call right away if you require any assistance with your appliances.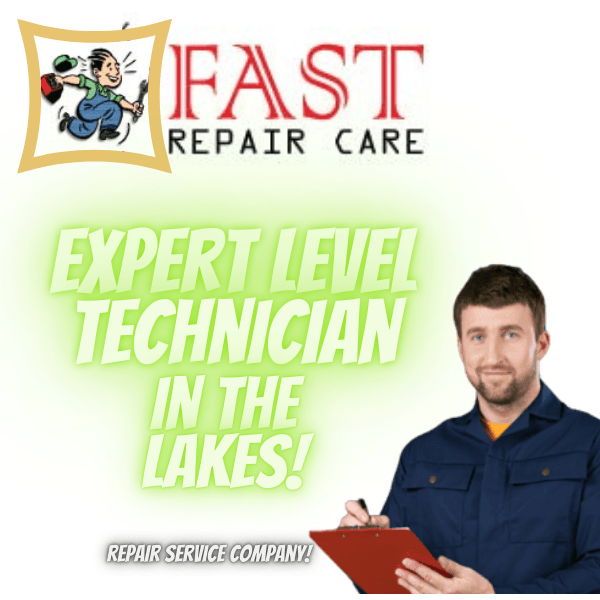 Home Appliance Repair Service
Receive same-day repair assistance for your damaged home appliances. We offer services for repairing refrigerators, ovens, washing machines, dishwashers, and cooking ranges. On the same day, your appliances can be fixed by one of our qualified professionals.
We are among The Lakes of Dubai's top appliance repair businesses. Since we have been repairing various kinds of household appliances for over 7 years, we have developed a solid reputation as one of the most dependable appliance repair firms in the area. On the same day, we can repair all models of refrigerators, washers, and cookers. At the appointed hour, our helpful team will show up at your location and get to work swiftly to
At the appointed time, a member of our courteous team will visit your home to repair your damaged appliance. Depending on the availability of technicians in your region, we will get back to you with an appointment time slot within 24 hours or less if you phone our customer service hotline or email us with the specifics of your issue.
Frequently Asked Questions
Sheikh Hamdan Colony - الكرامة - Dubai
We Grow with world major Home Appliance brands.
The Fast Repair Care affalited wtih major brands around the United Arab Emirates. That measn you can hire us for any of technology regarding to home applicances.
Brand Specialised Experts.