INDESIT APPLIANCES REPAIRING
Repair Service in Dubai, Sharjah, and Ajman.
We provide repair services for all kinds of home appliances like Washing machines, refrigerators, Air conditioners, and Gas Stoves. We fix the problems on the same day and give you the best appliance repair service at a very affordable price.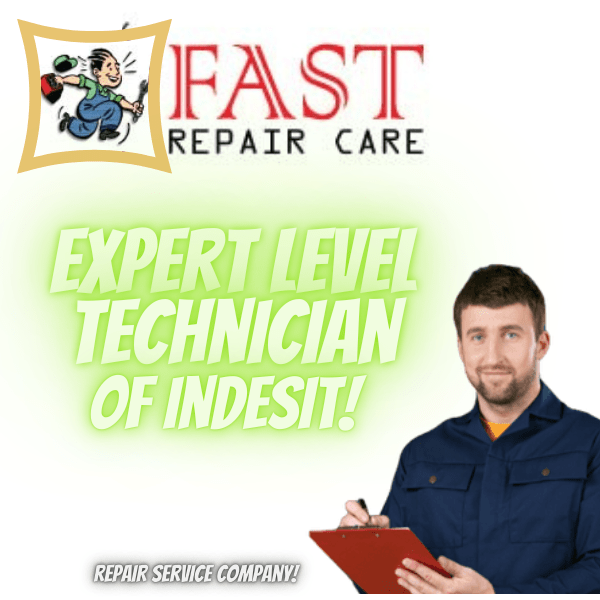 BEST APPLIANCE REPAIR SERVICE DUBAI, SHARJAH & AJMAN
Do you need to repair your Indesit Appliances?
Are you tired of waiting for same-day service?
We are here to help you out! We can offer you the best appliance repair services in Dubai, Sharjah, and Ajman.
We provide same-day service for all your Indesit Appliances repair needs. We are available 24/7 throughout the year so that no matter when you call us we will always be ready to help out. Our work is guaranteed so there is no risk involved.
Frequently Asked Questions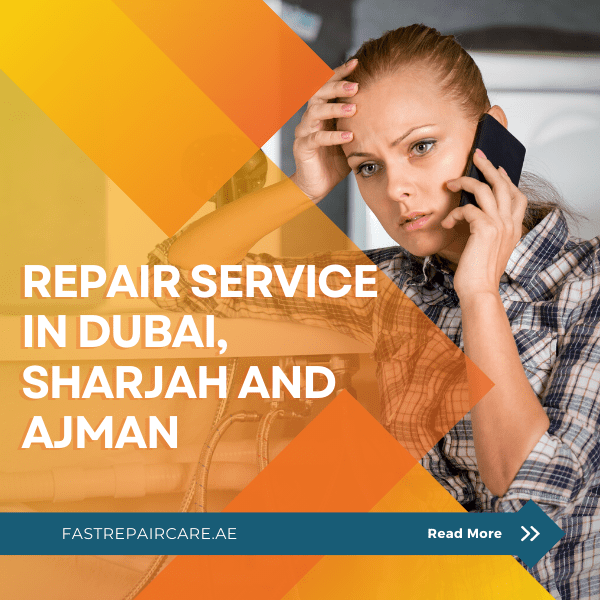 Dedicated Services for Home Appliances Repairing
Fill the Contact us form for Home Appliances Repairing services in Dubai, our one of the experts will be in touch within the next 30mint. 
Are you looking for a reliable and professional repair service for your Indesit appliances?
We are the company you need! We provide the best appliance repair services in Dubai, Sharjah, and Ajman. Our technicians are certified and experienced and work with passion. We know that repairing your appliance is an important part of your life, so we make sure that our work is done right the first time.
We have been in the business for many years now and have worked on a variety of appliances. Our team is highly trained and ready to help you with any problem you may have with your appliance. We offer same-day service, so if you need us urgently, we'll be there for you!
No matter what kind of appliance you have, our technicians will make sure it's working properly again quickly and efficiently. If something happens during our work, we'll let you know about it before we leave so that nothing surprises you later on.
Sheikh Hamdan Colony - الكرامة - Dubai
We Grow with world major Home Appliance brands.
The Fast Repair Care affalited wtih major brands around the United Arab Emirates. That measn you can hire us for any of technology regarding to home applicances.
Brand Specialised Experts.