PANASONIC APPLIANCE REPAIRING
Panasonic Appliances Repairing is a professional service that provides same day repairs for your appliances.
We repair cookers, ovens, dishwashers, dryers, stoves, refrigerators and air conditioners. We also provide services for cooking ranges and all other home appliances.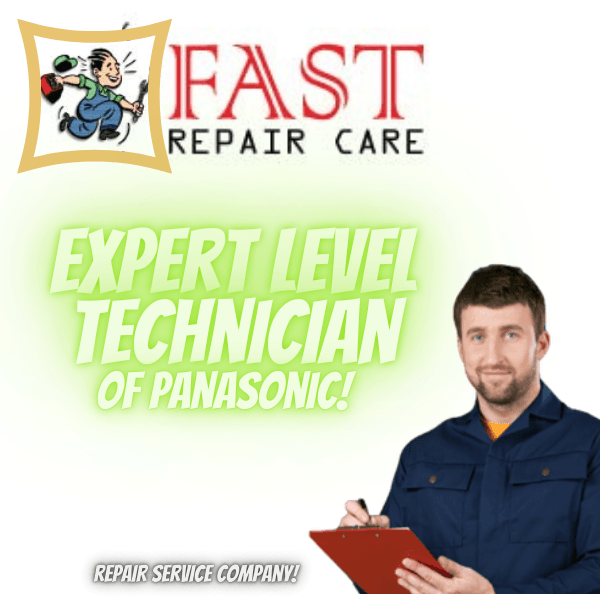 Same day appliance repair services in Dubai, Sharjah and Ajman
We offer a professional, same day appliance repair service for all your kitchen and laundry appliances. We are available 7 days a week and we will come to you wherever you are in [city name] to fix your appliances. Our friendly technicians have years of experience and can fix all types of appliances including cookers, ovens, dishwashers, dryers, stoves and refrigerators. All repairs are guaranteed by our technicians who will provide you with a written report upon completion of the job. Our service area is [area], which includes [neighborhoods]. We also offer a 24 hour emergency service for those times when something goes wrong at the last minute!
Frequently Asked Questions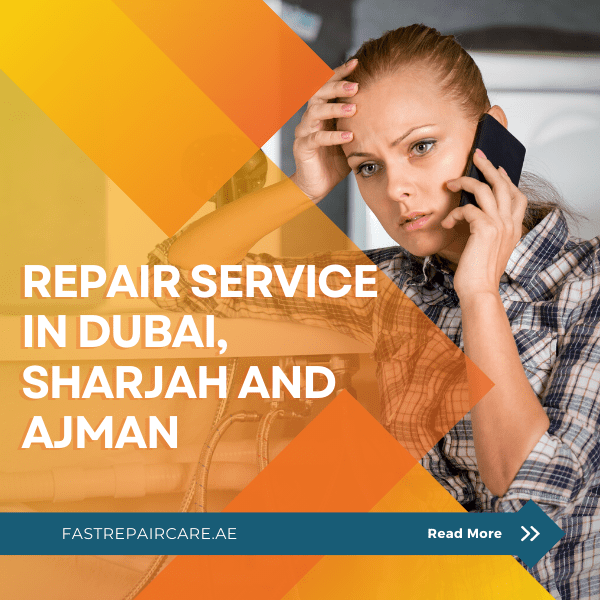 Dedicated Services for Home Appliances Repairing
Fill the Contact us form for Home Appliances Repairing services in Dubai, our one of the experts will be in touch within the next 30mint. 
Panasonic Appliances Repair Service
Panasonic Appliances Repairing offers the most professional and reliable appliance repair service in the area. We have been helping people with their appliances for over 15 years, and we are proud to say that all of our employees are trained and certified in their fields.
Our goal is always consistent: to provide our customers with the best possible service for their appliances, so that they can get back to doing what they love. Whether you need a stove repaired or a dishwasher fixed, we're here for you!
We'll be there fast—and we'll make sure your problem is fixed right the first time. Our same-day service is available from 8 am until 6 pm Monday through Friday, 9 am until 5 pm on Saturdays, and 10 am until 3 pm on Sundays (EST).
If you have any questions about our services, don't hesitate to contact us today!
Sheikh Hamdan Colony - الكرامة - Dubai
We Grow with world major Home Appliance brands.
The Fast Repair Care affalited wtih major brands around the United Arab Emirates. That measn you can hire us for any of technology regarding to home applicances.
Brand Specialised Experts.