SAME DAY MIELE APPLIANCES REPAIR
We offer a same-day repair service for all Miele appliances in Dubai and the surrounding areas.
Our team of highly skilled technicians can repair your oven, cooktop, stove, cooking hood, and dishwasher in addition to repairing your refrigerator and air-conditioner.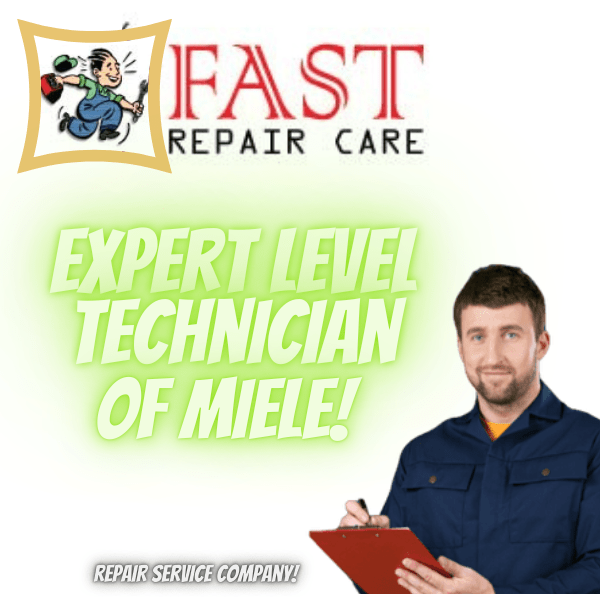 BEST MIELE APPLIANCE REPAIR SERVICE
If you're looking for a quick and easy way to repair your Miele appliances, look no further!
Our repairing experts will have your oven, cooker, stove, cooking hood, and dishwasher back in working condition before you know it.
We also offer repairs on refrigerators and air conditioners. We have an experienced team who understand the needs of our customers and will get the job done quickly. Our team can handle all types of problems with your appliances so don't hesitate to call us today!
Frequently Asked Questions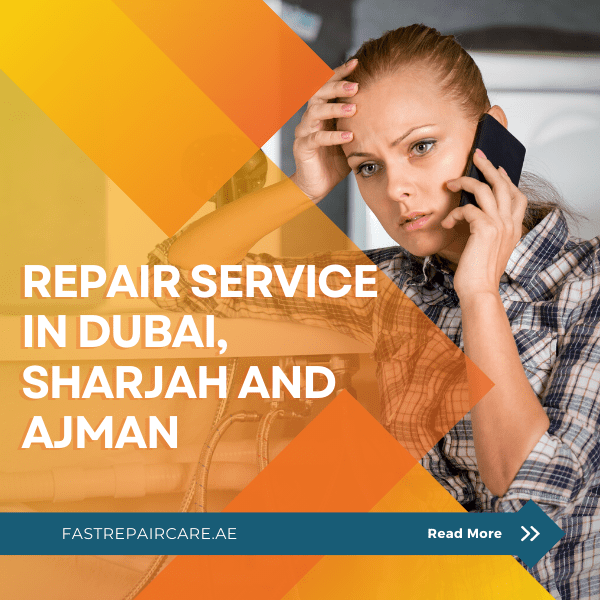 Dedicated Services for Home Appliances Repairing
Fill the Contact us form for Home Appliances Repairin services in Dubai, our one of the experts will be in touch within the next 30mint. 
Miele Appliances Repair Service in Dubai, Sharjah & Ajman
We are the best Miele Appliances Repairing service provider in Dubai, Sharjah, and Ajman.
At Fast Repair Care, we repair Miele brand all home appliances and provide same-day service. Our technicians are well trained and experienced to handle any kind of repair work on all major brands of home appliances such as ovens, cookers, stoves, cooking hoods, dishwashers, refrigerators, and air conditioners.
We have a team of certified professionals who are always ready to help your home appliances work smoothly. They understand the importance of your time and money so they will try their best to finish the job within the set time frame.
We aim to provide excellent services at affordable prices. Our technicians have years of experience in handling different types of repairs on various brands of home appliances like ovens, cookers, stoves, cooking hoods, dishwashers, refrigerators, and air conditioners. They will make sure that your appliance works efficiently without any problem so you can use it for years ahead without any hassle.
Sheikh Hamdan Colony - الكرامة - Dubai
We Grow with world major Home Appliance brands.
The Fast Repair Care affalited wtih major brands around the United Arab Emirates. That measn you can hire us for any of technology regarding to home applicances.
Brand Specialised Experts.